For those following the previous story… I've just stumbled across the wide angle shot (courtesy of the always marvellous @Bengoldacre). Well this really does change the feel of the picture.
Update: OK The guardian is forgiven…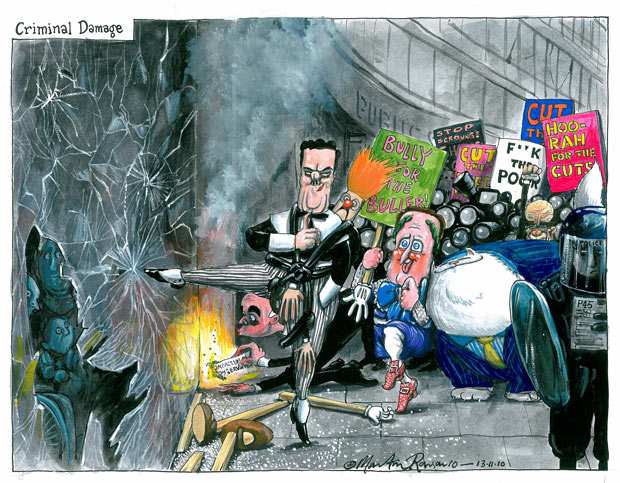 Follow Simon on 
Twitter
, 
Facebook
, 
Google+
, 
RSS
, or join the 
mailing list
.
Twitter

Facebook

Cookie Compliance

This site contains cookies. If you have ever used the internet before then you probably knew that already and ate them long before you arrived here. If you are allergic to cookies please leave now.