For those following the previous story… I've just stumbled across the wide angle shot (courtesy of the always marvellous @Bengoldacre). Well this really does change the feel of the picture.
Update: OK The guardian is forgiven…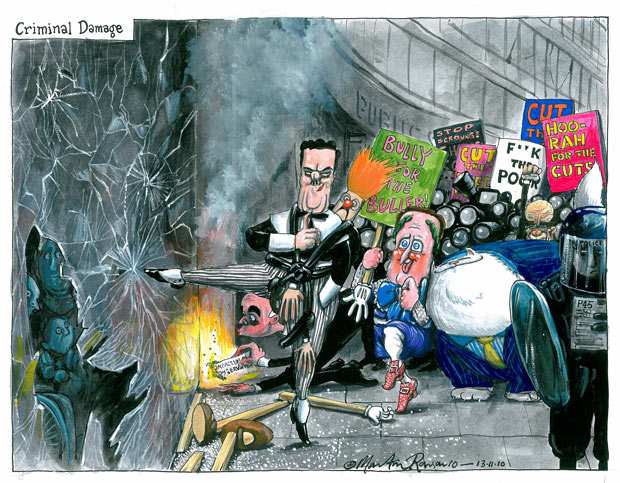 Follow Neurobonkers on 
Twitter
, 
Facebook
, 
Google+
, 
RSS
, or join the 
mailing list
.