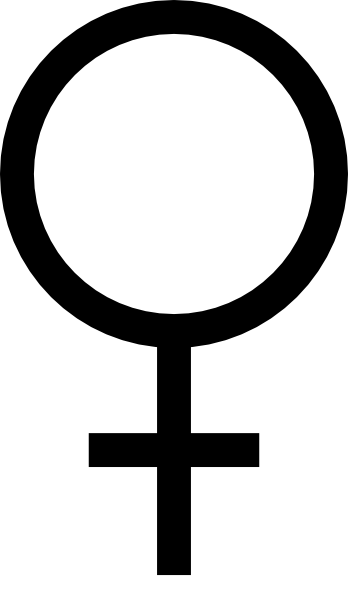 It can seem like barely a week goes by without a new study linking the stage in a woman's monthly cycle to her preferences in a sexual partner. Reportedly, when women are ovulating they are attracted to men who are healthier, more dominant, more masculine, have higher testosterone levels– the list goes on. But do women really exhibit such behavioural changes – and why are we so fascinated by the idea that they do?
Read the rest of this article at New Scientist – the home of my column Brain Scanner. 
Follow Neurobonkers on 
Twitter
, 
Facebook
, 
Google+
, 
RSS
, or join the 
mailing list
.